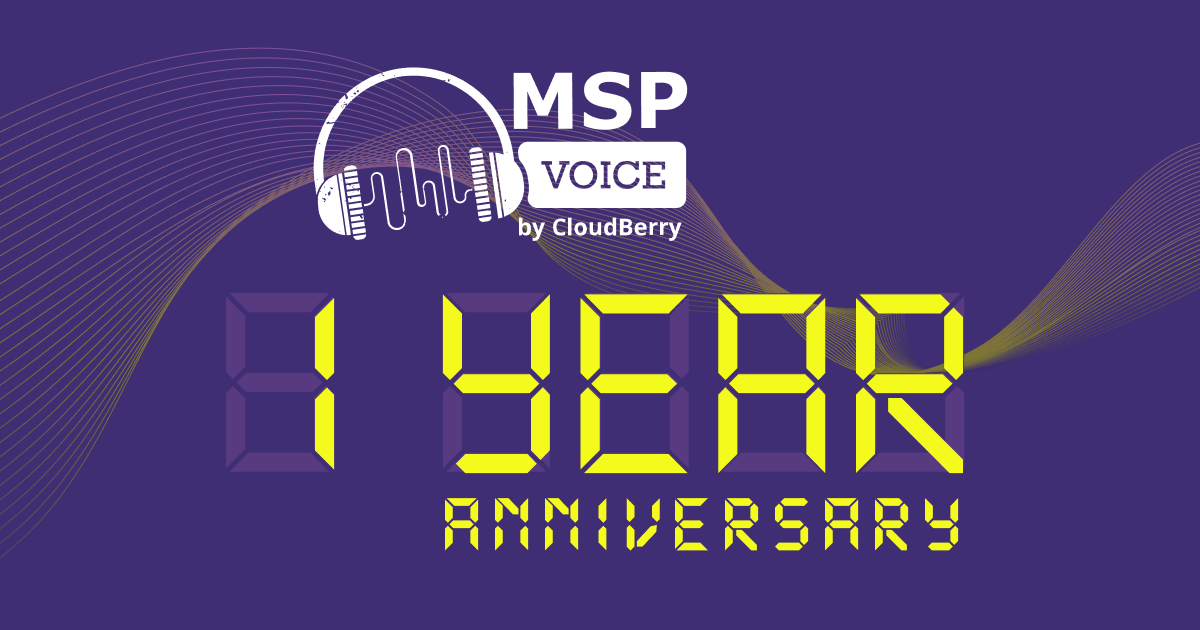 They say time flies when you're having fun and I have to say this past year flew by! This is our 1 year anniversary week for the MSP Voice podcast! In the past year, we've had…
46 MSP guests from 17 states, 3 guests from Canada, UK & Australia 1,500+ minutes (25+ hours) of audial/visual content We also launched our webinar series for vendors to showcase their offerings for MSPs and we've done 12 of those so far!
As we approached this anniversary we wanted to recognize some of our guests. We crunched the numbers and the list below is our top 10 episodes! I want to especially recognize Tom Lawrence who was our first guest and also our most popular episode of the past year. Tom will be my first return guest this week for our anniversary episode #48! In addition to this recognition, each of our top 10 guests is also receiving an award… An MSP Voice branded JBL Flip 4 Bluetooth speaker!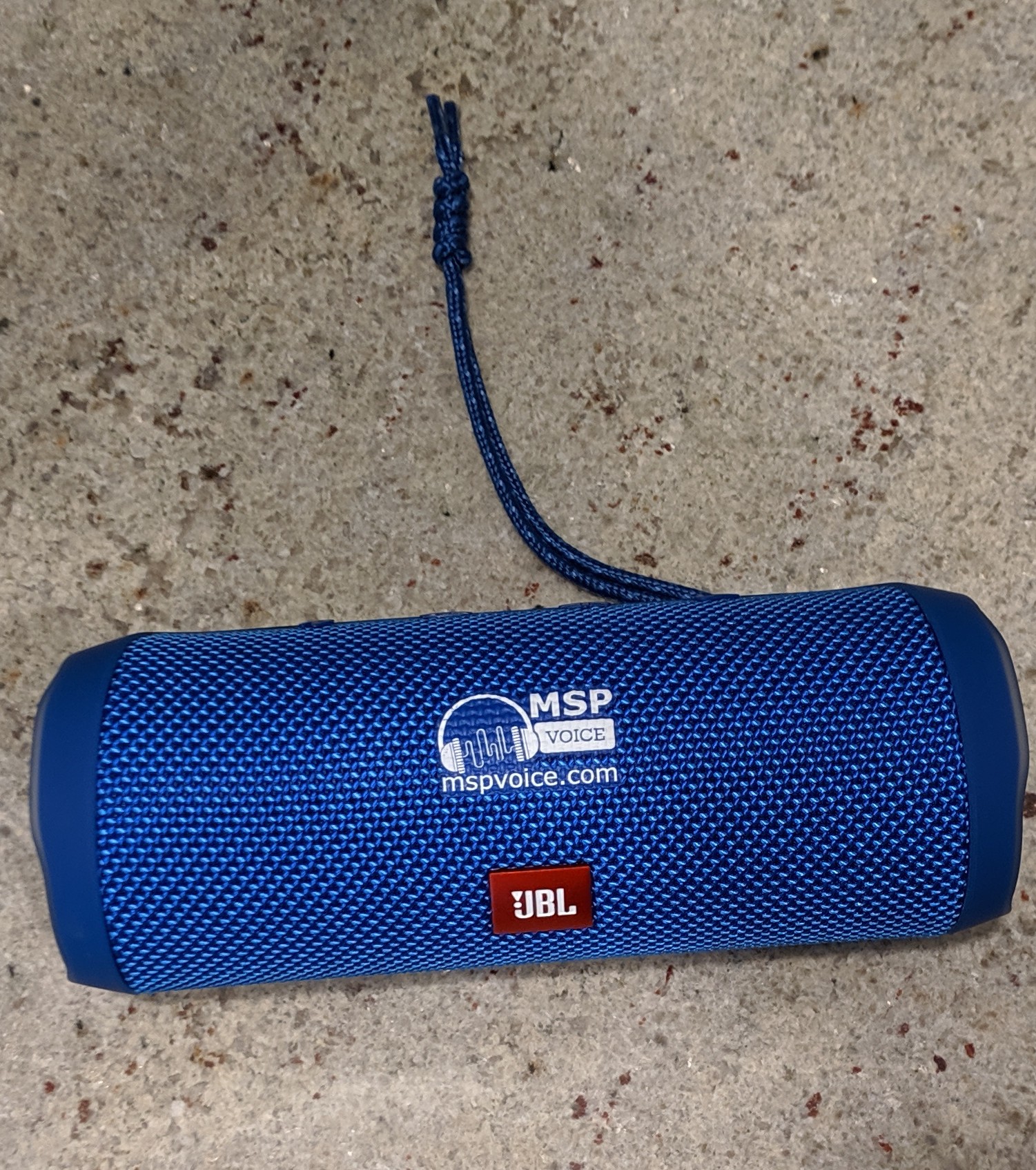 As we enter into MSP Voice Season 2, please be sure and complete our survey so that we can keep delivering the content you want most.
Finally, here's our Top 10 for MSP Voice Season 1
10. Rick Porter CinchIT   Episode 34
9. Jeff Putnam The PC Wizard   Episode 2
8, Florian Militaru PRO Technology Professionals   Episode 20
7. Jeff Sagraves Blue Line    Episode 32
6. Jack Mortell Stratx IT   Episode 13
5. Tim Shea Alpha NetSolutions   Episode 28
4. Bart Barcewicz B Suite Cyber Security   Episode 19
3. Bob Coppedge Simplex-IT   Episode 33
2. Bart Rogacewicz BestRx   Episode 29
1. Tom Lawrence Lawrence Technical Services   Episode 1