Guest: Thomas Lawrence
Company: Lawrence Technology Services
This week I was thrilled to have Tom Lawrence back on the podcast. Tom was our first guest and also our most popular. As we announced earlier in the week, we calculated our top 10 episodes/guests for the first year and Tom came out on top! Besides the Bluetooth speaker that our top 10 received, we also sent Tom a special "trophy" for being #1.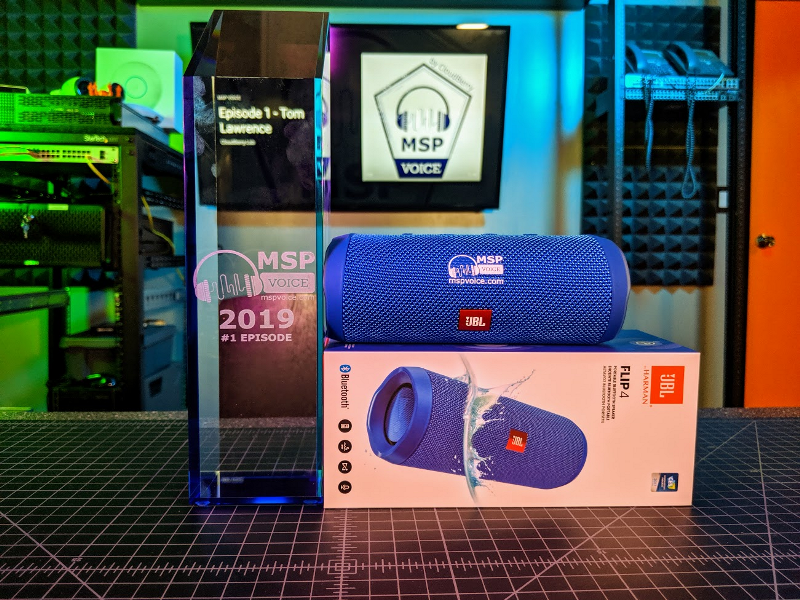 In this episode, Tom and I talk about his success with his YouTube channel and how he's using it to help him grow his business. Tom also shares some insights on influencer marketing, Belgian chocolates and some of the technology that he currently thinks is pretty cool! Be sure to follow Tom on Twitter as well, he shares some great stuff!
Listen on SoundCloud
Please, don't forget to take our survey and give me some feedback. It should only take a few minutes and you'll be entered to win one of 5 $100 Amazon gift cards.
It's been a great first year and I'm looking forward to the next one!