Wednesday, December 4, 2019 2PM Eastern
I'm pleased to welcome Maddy Martin from Smith.ai to this webinar where Maddy will discuss how Smith.ai offers virtual receptionist and chat services that can help you capture more customers.
How to Convert More MSP Leads & Gain More Time For High-Value Work
Is your MSP's lead-conversion process in need of an overhaul? Could your clients be better served? Ask yourself:
Do you have difficulty converting online leads and referrals into clients?
Do you find yourself giving the same answers over and over to leads and clients?
Do you wish new clients were better informed about your services and how your business works?
Do you struggle to balance responding to customer support requests with getting "real" work done? And, are you answering front-line phone calls and triaging work when you should be handling truly technical work and managing other aspects of the business?
A lack of responsiveness is a common frustration of the new and existing customers of MSPs and the businesses they serve, and slow responses can significantly hamper business growth and client happiness. Similarly, solopreneurs and small-business owners experience frustration with their limited time, which prevents them from responding promptly to leads and clients.
In this webinar, Maddy will identify essential processes, services, and tools that MSPs and other service-driven businesses can implement to ensure potential and existing clients get the information they need quickly, accurately, and consistently.
What you'll learn:
How to identify whether your business is ready for outsourced communication teams
How to delegate tasks to these outsourced teams
How to better triage support tickets
How to better capture, qualify, and convert new leads by phone and on your website
Best practices to build a knowledge base that addresses leads' and clients' common questions to reduce commonly repeated requests
Best practices for getting the most "bang for your buck" from outsourced services (and how to "hit the ground running!")
After this webinar, you will be better equipped to:
Convert more leads & increase marketing ROI
Better filter out bad leads so time is focused on the best potential clients most likely to hire your MSP
Increase responsiveness to leads & clients
Reduce repetitive inbound queries
Speed up ticket resolution time
Improve client satisfaction & experience
Reduce routine tasks and unnecessary distractions
Automate regular workflows that set up your MSP for more sustained and profitable growth over time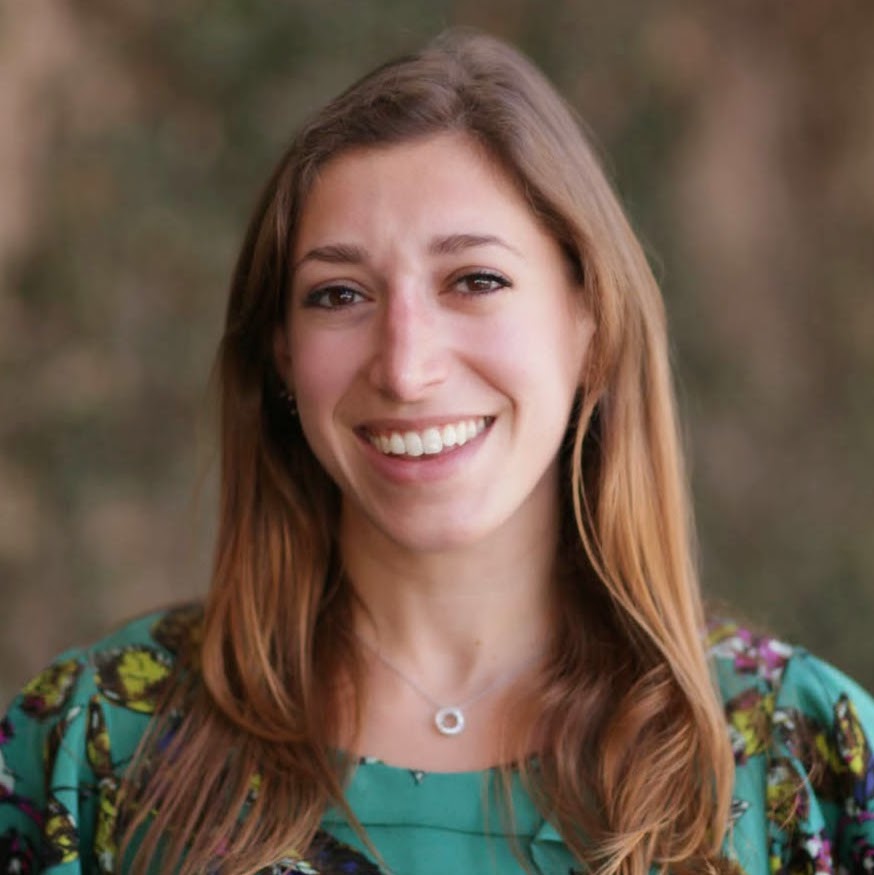 Maddy is the head of growth and education for Smith.ai, which provides small business communication services through live staff and AI, including their virtual receptionist & intake service, web chat, and Keypad cloud phone system. She has expertise in marketing, small business communications, lead conversion, and SEO.