Wednesday, November 20, 2019 – 2PM Eastern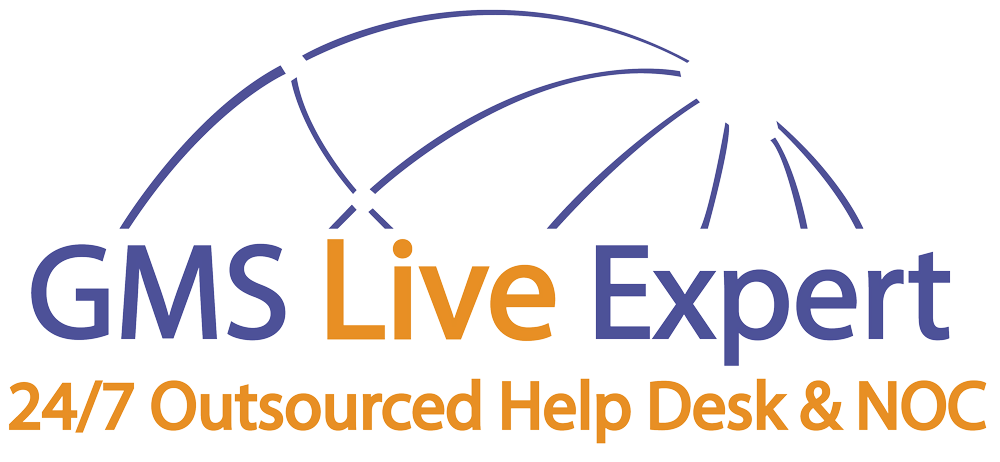 On November 20th I'll be hosting Danny Obaseki and Randy Gould from GMS Live Expert for a live webinar where they will talk about GMS Live Expert's solutions for outsourcing your help desk. Here's information on what they will be presenting…
Build vs. Buy: How to Affordably Expand Your Team with an Outsourced Help Desk
We all have the same number of hours in a day. Choosing where you invest your time and your team's time is critical to your success!
Register for this 45 minute webinar designed to help you evaluate the build vs. buy decision criteria that goes into expanding your Help Desk and NOC team.
Learn how you can gain a competitive edge by freeing up the productivity of your team while increasing your ability to scale and drive profit.
This webinar will be hosted by Danny Obaseki, VP of Sales and Randy Gould, Director of Business Development at GMS Live Expert.