I'm excited to host Matthew Rodela from Tech Blog Builder for this webinar as he presents on the Anatomy of an Effective MSP Blog Post.
A blog post is the bedrock of your content marketing strategy. Done right it can attract the right leads via SEO and social, convert your current leads through newsletters, and keep your existing customers loyal through consistent education. But done poorly, it has the potential to tank your business. In this webinar we'll discuss the power of the blog, the 8 keys to writing an effective post, what to do with a post after it's written, and how Tech Blog Builder can help you with all of the above.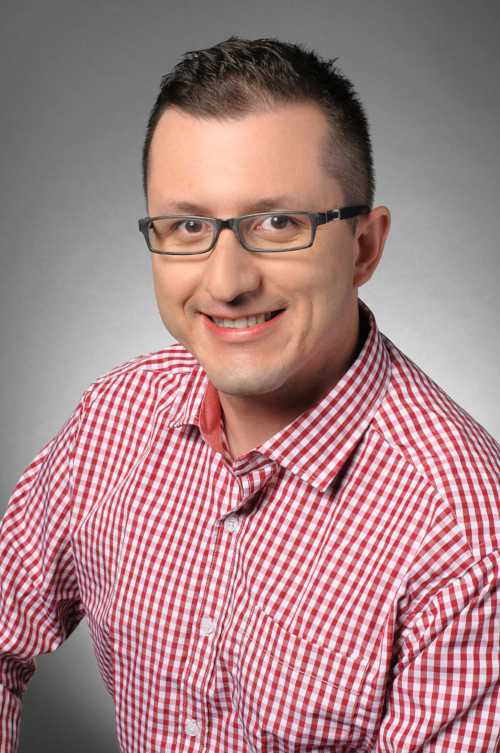 Matthew Rodela is a former IT business owner who now focuses on helping other IT businesses succeed through his podcast, The Computer Business Marketing Show, and his services Tech Site Builder and Tech Blog Builder.