Wednesday, August 14, 2019 2PM Eastern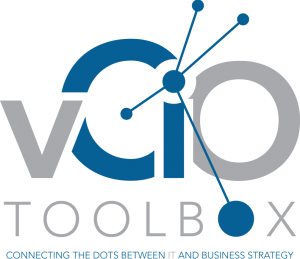 Join our host Doug Hazelman as he welcomes Brian Doyle from vCIOToolbox. vCIOToolbox is a system that's designed to help you with your quarterly business reviews (QBR's) with your customers. Below is a brief synopsis of what Brian will be presenting.
How to avoid "The Curse" of the great MSP through regular Business Reviews
"The Curse" is a challenge that most MSP's face at some point in their business.  The more we automate and support remotely, the less we are seen onsite and the client experiences less service issues and downtime.  Often, instead of handshakes and high-fives, your value can be called into question "because things never break" and if you are not positioned well with your client you may be replaced by a lower cost vendor.
In this webinar we will show you how vCIOToolbox and the PowerQBR process can help you build a more strategic relationship with your clients building a stronger relationship with their team and ultimately driving shorter sales cycles and more profit to your business.