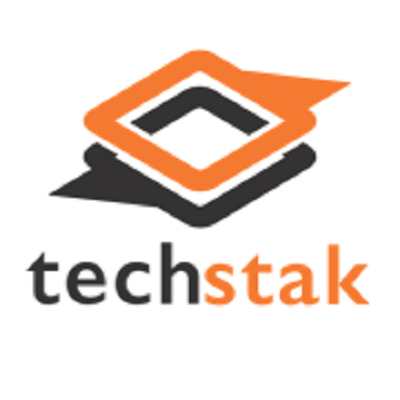 Join this webinar to hear more about TechStak. TechStak is essentially an "Angie's List" for MSPs, they connect small business with MSPs. From TechStak…
TechStak is a personalized matchmaking service that curates the best possible tech providers for a small business, and in turn, the best possible leads for a provider. TechStak stands as an advocate for both parties, translates their needs in a way they can both understand, and ignites a successful relationship between the two. Our mission is to make the tech-partnering experience easy and remarkable! For more information, visit us at www.techstak.com
We'll be joined by both Nicol Pasuit – Founder and CEO and Kathryn Daniels – Director, Customer/Client Operations. Below is a bit more information on both of them.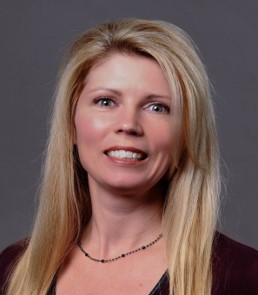 Nicol Pasuit is a 'corporate intrapraneur' turned entrepreneur. She is the Founder and CEO of TechStak, a young company changing the way small-to-medium businesses find and hire the right outsourced IT service providers through a customer-driven online platform.
Nicol knows first-hand the significant challenges businesses face trying to leverage and integrate the right technologies. She has 19 years' experience building and scaling multi-sided, tech-enabled business services across the country. Now she's on a mission to create a remarkable IT outsourcing experience for both SMBs and tech providers – making it easier for them to do business. 
Outside of her company, Nicol is a member of CompTia, a global IT industry organization, and CompTia's Advancing Women in Technology group. She has also been involved with Automation Alley, a nonprofit association, and has served on the organization's Technology Committee. Nicol has been featured on Diva Tech Talks and held her own spot on MITechNews – a tech-focused podcast. She is also a member of Michigan Women in Cybersecurity. Nicol has a definitive passion for problem solving as well as all things SaaS applications for small business.  
When not working, Nicol can be found up north trail riding, snowmobiling, and boating or on the hills snowboarding with her husband and two boys.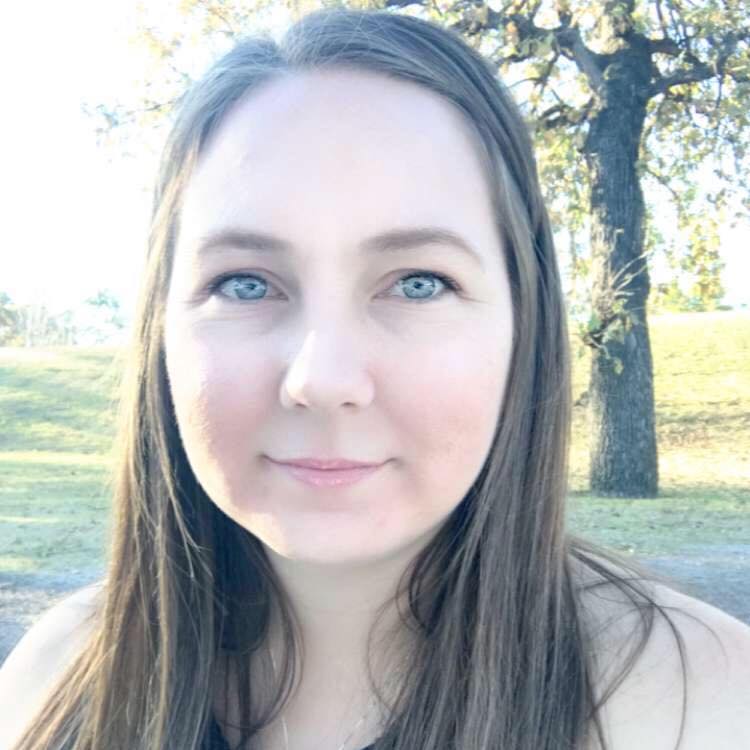 Kathryn Daniels, is TechStak's Director of Customer and Client Operations. She leads TechStak's tech provider network development, recruiting and provider support functions.  
Kathryn has 11 years of experience in customer service and client relations. Before coming to TechStak, Kathryn served in various customer/client-oriented support and management roles where she managed customer databases, achieved high customer retention rates, coordinated and facilitated onboarding and training for both clients and employees, managed inbound customer communications, and performed client-account coordination. She also brings technical sales, call center, and extensive remote team management experience to the team.  
Kathryn has a B.A. in Business Administration from Ashford University, School of Business and Technology. She served as the Chapter President of the Golden Key International Honor Society where she has planned 25 charity events and presented on such topics as "Optimizing Chapter Performance Using Communication Technologies". Under her leadership, the chapter became the very first online-only chapter to be recognized for its success and receive the Key Award in its first year.