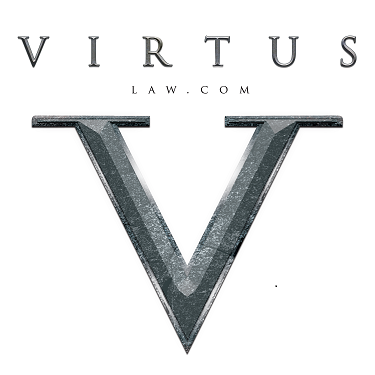 For our second webinar of the week, we're going to have Thomas M Fafinski  of Virtus Law, PLLC join us. Thomas is going to cover a range of topics important to MSPs and this should be a good, informative session for all MSPs.
"Strategies Associated with Retaining Key Employees: Like Building a Layered Cake"
Benefits and Benefit Programs
Corporate Culture
Base Compensation
Variable Compensation (based on individual performance)
Variable Compensation (based on group performance)
Synthetic Equity and Phantom Stock Options
Other topics he will touch on include the services his firm offers Managed Service Providers, i.e. Master Service Agreements, Asset Protection Strategies, Mergers and Acquisitions, Income Tax Planning and Business Succession Planning.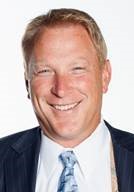 Please note the intent of this webinar is not to make this a commercial for his firm, as Tom is a strong believer in providing value to people prior to retention.
Register HERE